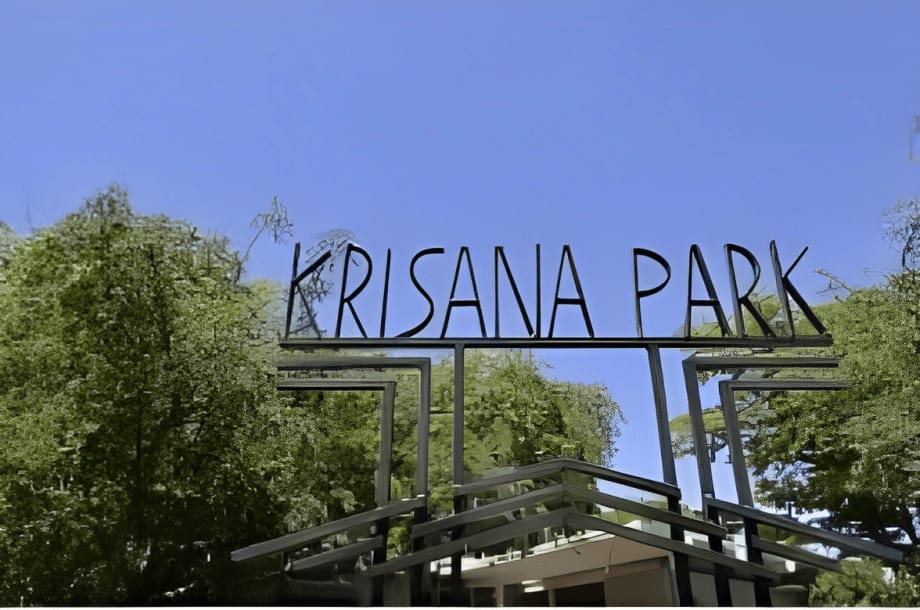 Built in 1954-1955 Krisana Park was inspired by the Joseph Eichler California Contemporaries and built by H.B. Wolff. Krisana Park is a strand of 174 homes. These Eichleresque homes dominate the architectural style of Krisana Park. Joseph Eichler was a visionary in modern architecture, one of his signature concepts was to "Bring the outside in". He used certain features in his homes to accomplish this vision, which are seen throughout Krisana Park homes. These features include:
Floor to ceiling windows and walls
Post and beam construction
Open floor plans
Skylights
Ranch style living
Eichler homes are airy and modern and are keeping the tradition alive, Krisana Park has been featured locally and nationally in Publishing and Media! The Denver Post, Modern In Denver Magazine, Dwell Magazine, Atomic Ranch Magazine, The New York Times, The Wall Street Journal and HGTV among others.
Krisana Park was voted Best Neighborhood by 5280 and awarded the prestigious Denver Mayor's award in 2009.
Boundaries: Louisiana Avenue, Holly Street, Florida Avenue, and Dahlia Street