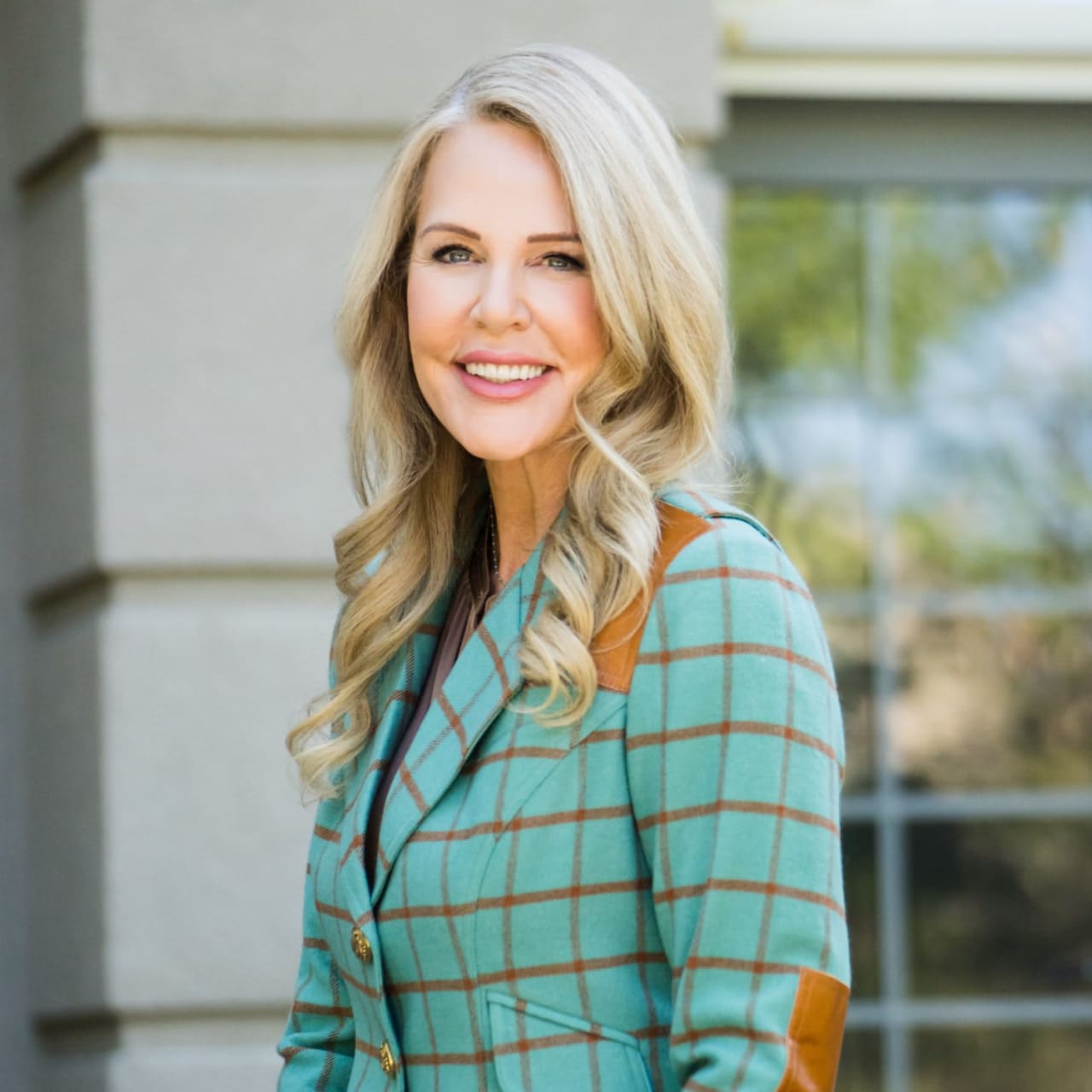 Meet Liz
Renowned for her tireless work ethic and undaunted tenacity, Liz Richards has been a top-producing Global Real Estate Advisor and Broker Associate since 2004. A Chicago native, Liz moved to Boulder in 1997, then to Denver in 2002, and has never looked back.
She considers herself a brand ambassador of sorts for all things Colorado. Liz's passion for art, culture, and cutting-edge food is nourished by the city life of Denver while her favorite activities of skiing, hiking, paddle boarding, and cycling are fulfilled with her treasured "mountain time" in Summit County.
Liz graduated Magna Cum Laude from the University of Arizona with a BA in Art History and a minor in English Literature. Post college, Liz moved to Paris for 1 year and studied French at the Sorbonne. After her stint abroad, Liz worked in corporate sales for MCI in Chicago and GE Access in Boulder. Liz's formal education studying art and architecture, followed by an early career in corporate sales created the perfect formula for best serving her real estate clients' needs.
Liz has an uncanny knack for spotting a home's aesthetic potential, pinpointing the next "up and coming" neighborhood, and spot-on instincts for seamlessly matching Buyers with homes. She thrives on the personal connection she establishes with her clientele; working with Buyers and Sellers as a trusted lifelong real estate advisor. Liz's single-minded focus, attention to detail, and superior negotiation skills have earned her a reputation for professionalism and a far-reaching network of clients and key industry players.
Savvy and experienced in a multitude of real estate arenas: new construction (having sold over 60 infill new build projects), historic homes, modernist architecture, investment properties, and creative, cutting-edge marketing tactics, Liz's experience and results put her in the top 1% of the real estate profession.
Accolades:
Recognized by REAL TRENDS as one of "America's Best Real Estate Professionals" for ranking amongst the Top 1% Nationwide by Transaction Sides & Sales Volume 2022
Top 1% & Top 40 Rankings Among Denver Metro Residential Real Estate Agents for Sales Production 2015-2022
Recognized by Real Trends as one of "America's Best", ranking among the top 1.5% of agents in the United States in 2022.
#3 Partnership Sales Volume & Total Transactions 2022 in Denver
#2 Partnership by Sales Volume & Total Transactions 2021 in Denver
#2 Individual Agent by Project Sales Volume in Denver Metro 2019
#3 Individual Agent by Project Transactions in Denver Metro 2019
#2 Individual Agent by Sales Volume in Denver Metro 2018
Ranked #2 Within LIV Sotheby's International Realty 2018
Monthly Top Producer at LIV Sotheby's International Realty 2018-Present
Top 5 Producer at Kentwood Real Estate for 2012-2017
Over $45 Million Closed in 2022
Over $52 Million Closed in 2021
Over $46 Million Closed in 2020
Over $40 Million Closed in 2019
Over $65 Million Closed in 2018
Over $40 Million Closed in 2017
Over $48 Million Closed in 2016
Over 95% of Business has Been Generated from Referrals & Past Clients
Community Involvement:
Active Member of the Denver Art Museum's Architecture and Design Collectors Council (ADCC) 2018-2023
Board Member of the Denver Film Society 2017 and 2018.
Board Member for Colorado Youth at Risk from 2009-2012.
Active Member of the Museum Contemporary Art.
Donor to the DPS Foundation.