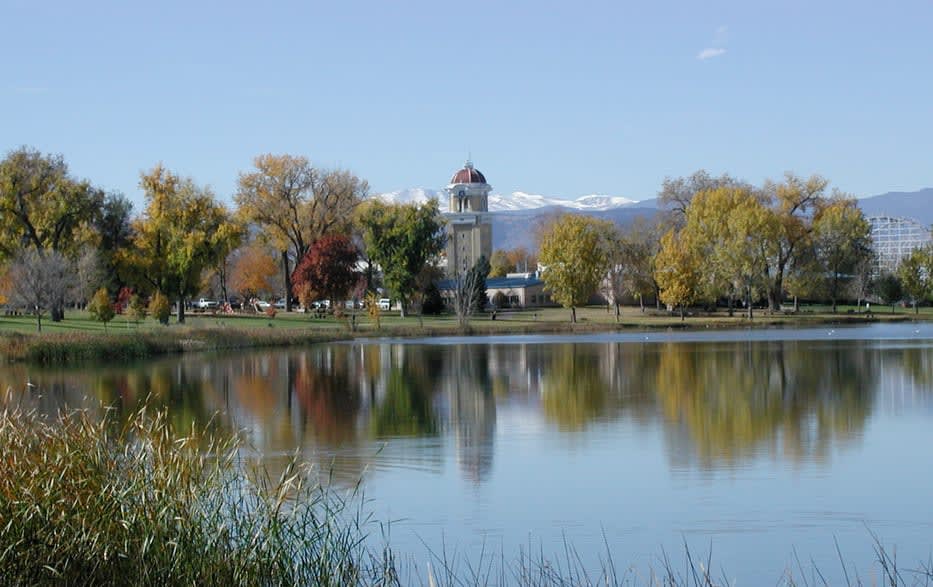 Charming Berkeley is known for its beautiful lakes, lush green surroundings, walking trails, playgrounds and picnic spots. The surrounding Tennyson neighborhood touts an up-and-coming global eatery scene, range of fashion boutiques, and a variety of taprooms and laid-back bars in walkable distance. The nearby university has imbued this neighborhood with a younger, more hip feel, while still maintaining an overall old-school Denver vibe.
Perfect for: Established families looking for a more laid-back social scene
Catch a movie at: The Oriental Theater
Date night idea: Check out live bands at Local 46 Bar and Biergarten
Take a hike: Berkeley is known for its lakeside trails
For more neighborhood information, check here.
5280 Magazine Real Estate edition
Click here to read the article about Berkeley