The holiday season is upon us, and like everything in 2020, I feel like it snuck up out of nowhere – doesn't it just feel like the 265th of March?! Finding the perfect gifts for your loved ones can be a challenge, so I'm sharing some of my favorite giftable creations from talented friends and local artisans. I've curated a collection that might just cross everyone off your list; everything from handcrafted home goods, candles, and beauty products to clothing, jewelry, and immersive creative experiences. 2020 has absolutely been "The Year of The Crafter," and I love seeing so many wildly talented individuals harness their inspiration.
Supporting local entrepreneurs is one of the most important and easiest ways I like to spread holiday cheer, so I hope you will consider these local options when searching for a gift for that special someone (or for yourself!). Thank you for your trust, friendship, and patronage, and may you have a Happy Holiday Season!
---
ICE by JC Buck
---
Haven Boulder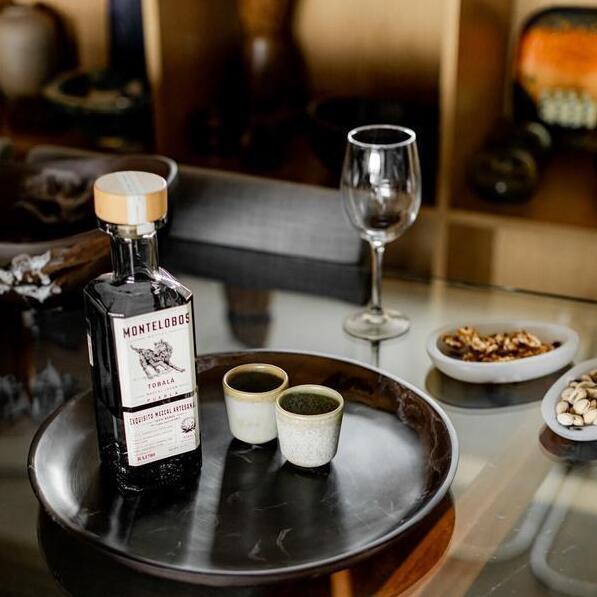 Part treasure hunt, part lifestyle boutique, Haven is all about the thrill of the perfect find. Some of my favorite purchases this year have been from Haven! A well-curated lifestyle boutique features indie designers, clean beauty, wellness, and an eclectic mix of home and vintage goods.
Handmade by Mexico City artisans, these terrazzo cups are made of resin and marble chips, giving the contents a slight chill. Pair it with their favorite bottle of Tequila and you have the perfect gift.
MADEWkshp
MADEwkshop offers ongoing classes in Basic Metal Shop, experts show you the tricks of the trades, while you make cool stuff! Be this year's best gifter – give 'em a MADEwkshop experience.
Tis' the Season! Grab your friends, fam, coworkers, or clients for an Old School Shop Class PRIVATE PARTY! Host a private event for a small group. Celebrate, create, & be social (w/ distance) this year @ MADEwkshop.
CODA Studio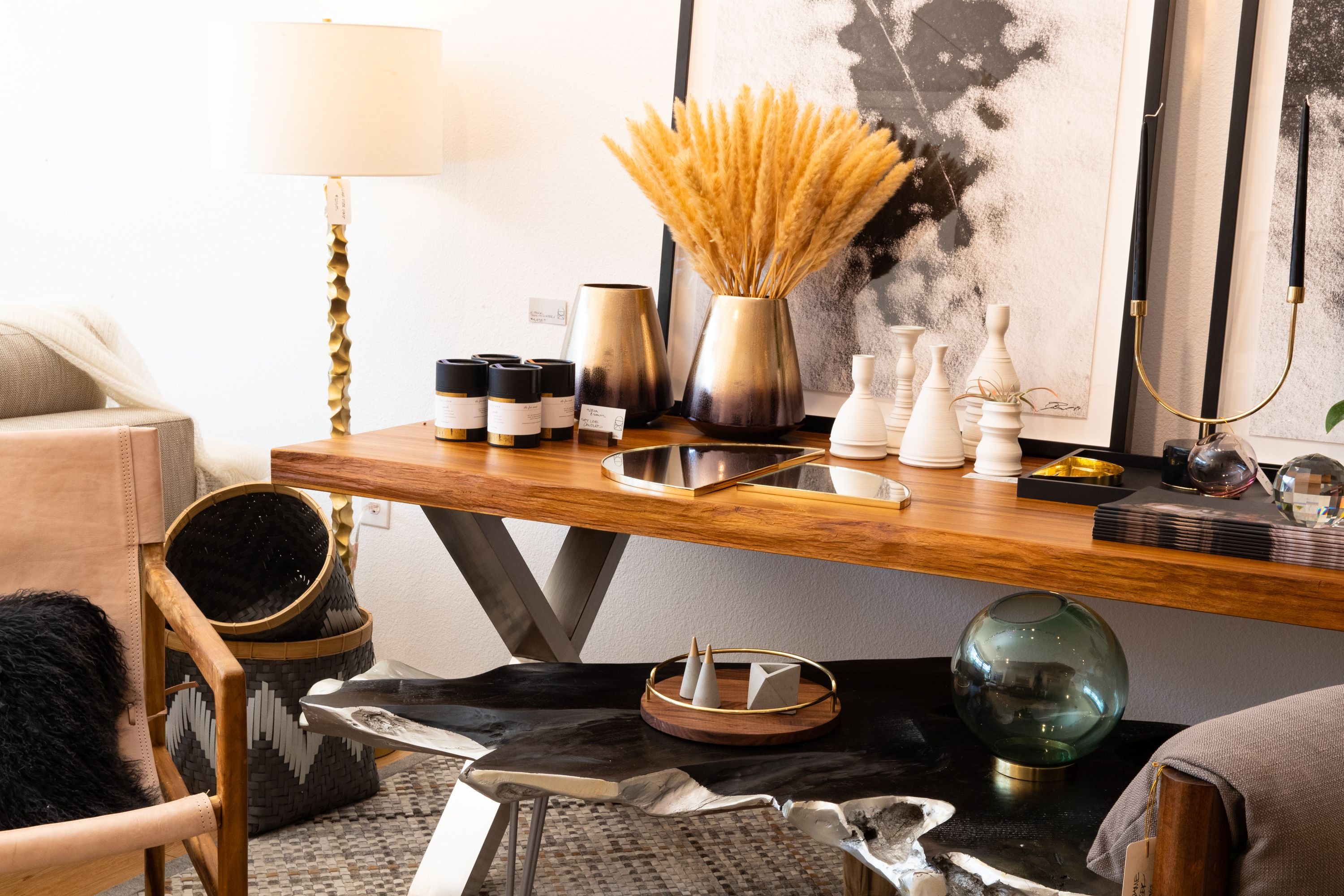 CODA Studio is a lifestyle boutique specializing in chic mountain modern home furnishings, art & personal accessories. They love combining natural textures, exotic woods, and unique global items that bring warmth to modern living (perfect for gift giving!). CODA offers complementary design services with their collection in a soothing, comfortable studio vibe for Colorado indoor|outdoor lifestyle.
These uniquely carved pieces are the perfect blend of chic and rustic. They totally feed my Yellowstone spirit and connect modern spaces with the natural world. This year, I've been all about connecting with nature in my surrounds.
SDB Candle Co.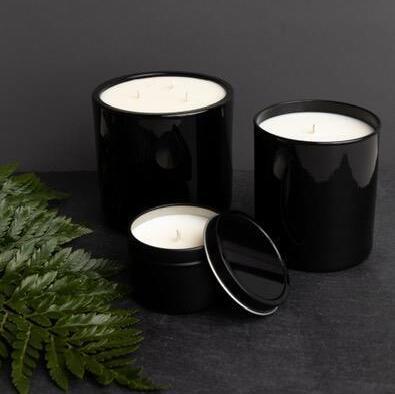 The right candle can create a mood, which is why the soft glow of each handcrafted SDB CANDLE CO candle is designed to evoke an aromatic experience that inspires gratitude, beckons relaxation, summons joy, and invites you to feel truly loved.
These peppermint and eucalyptus candles bring an upscale scent into any space. This is my go-to for a stress-melting escape from the everyday. Light a few of these and sink into deep tub of luxury.
intelligent elixirs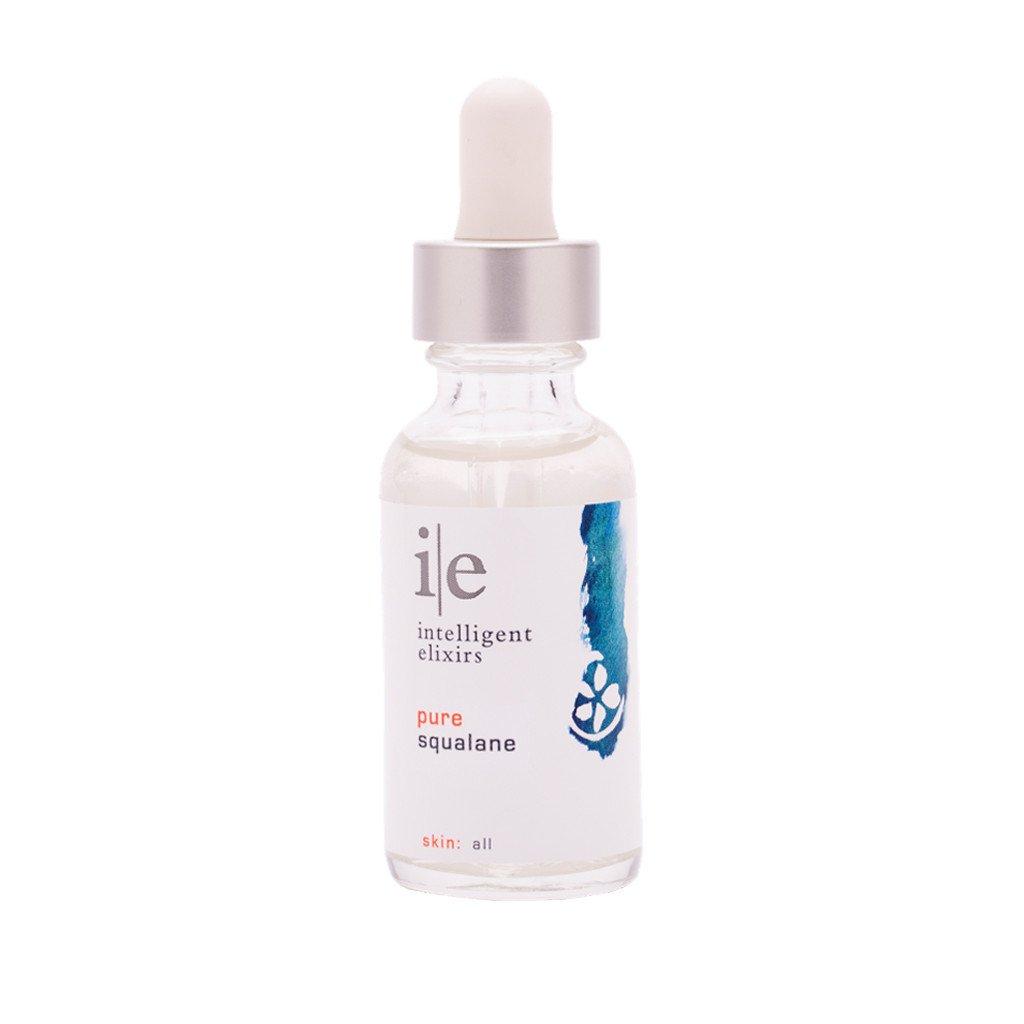 Give the gift of good skin! Makeup is taking a hiatus, but facial pampering is still in vogue. I can't live without Intelligent Elixir products. They offer clean products, free of toxic ingredients, that actually produce results! And they are locally owned and co-founded by a dear friend, Cat Tatman. Keep skin healthy, hydrated, and glowing into 2021.
This radiance-boosting facial oil gives skin an instant pick-me-up – balancing, hydrating, and calming.
Perch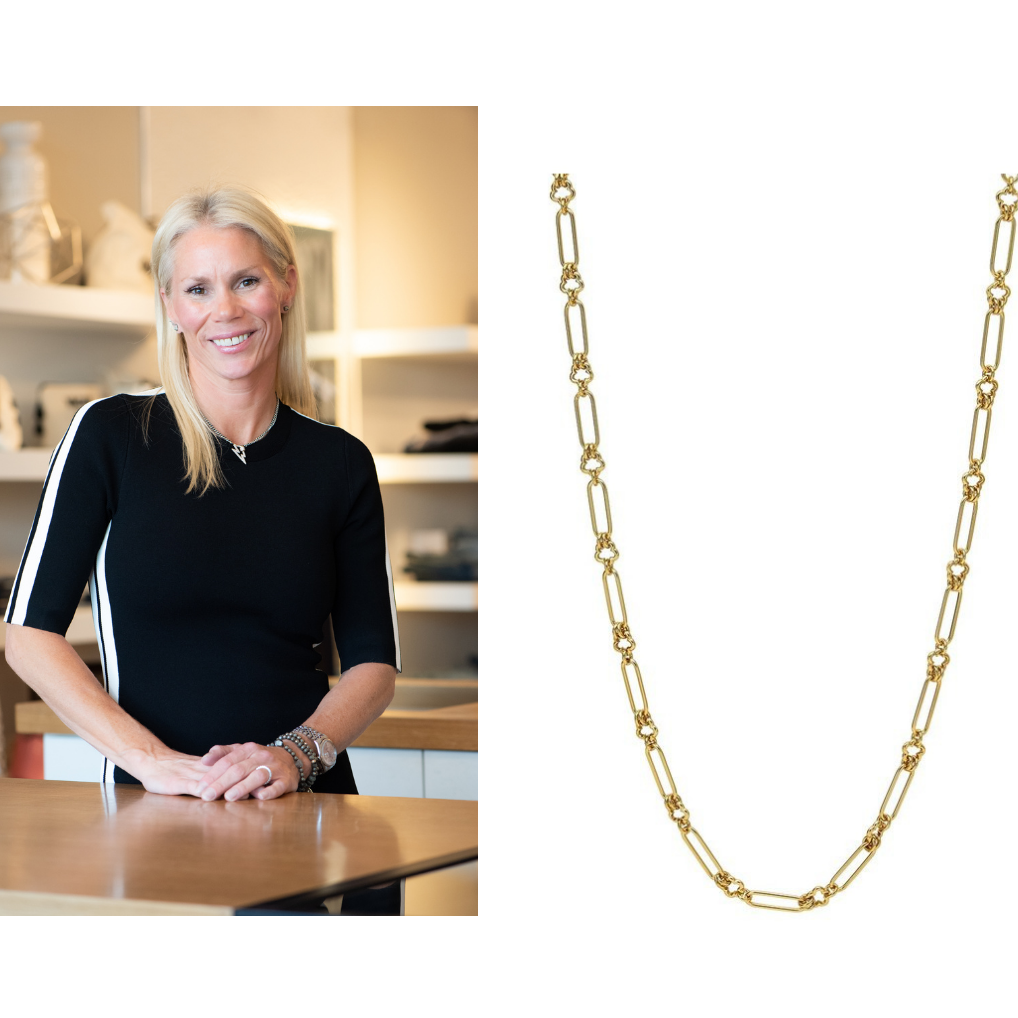 Perch carries styles that speak to the many sides of the modern woman on the go – from casual to chic to special events to the mountain weekend, Perch has it all in many different price points! With shops in Denver, Vail, and Aspen, you can always pick up a beautiful last minute gift at Perch. My "go-to" gal at Perch is Miriam. She is SOOOOO talented! She is on it with the best eye and customer service. For assistance with styling and all things Perch-related, call Miriam Willard (303-588-1352); she will help with all your shopping needs.
From slender paperclip styles to chunky chains, link necklaces are the "it" accessory for 2020, and Perch has quite the collection to choose from. My personal favorite is the Asha Flower Link Chain .
Timothy Rollins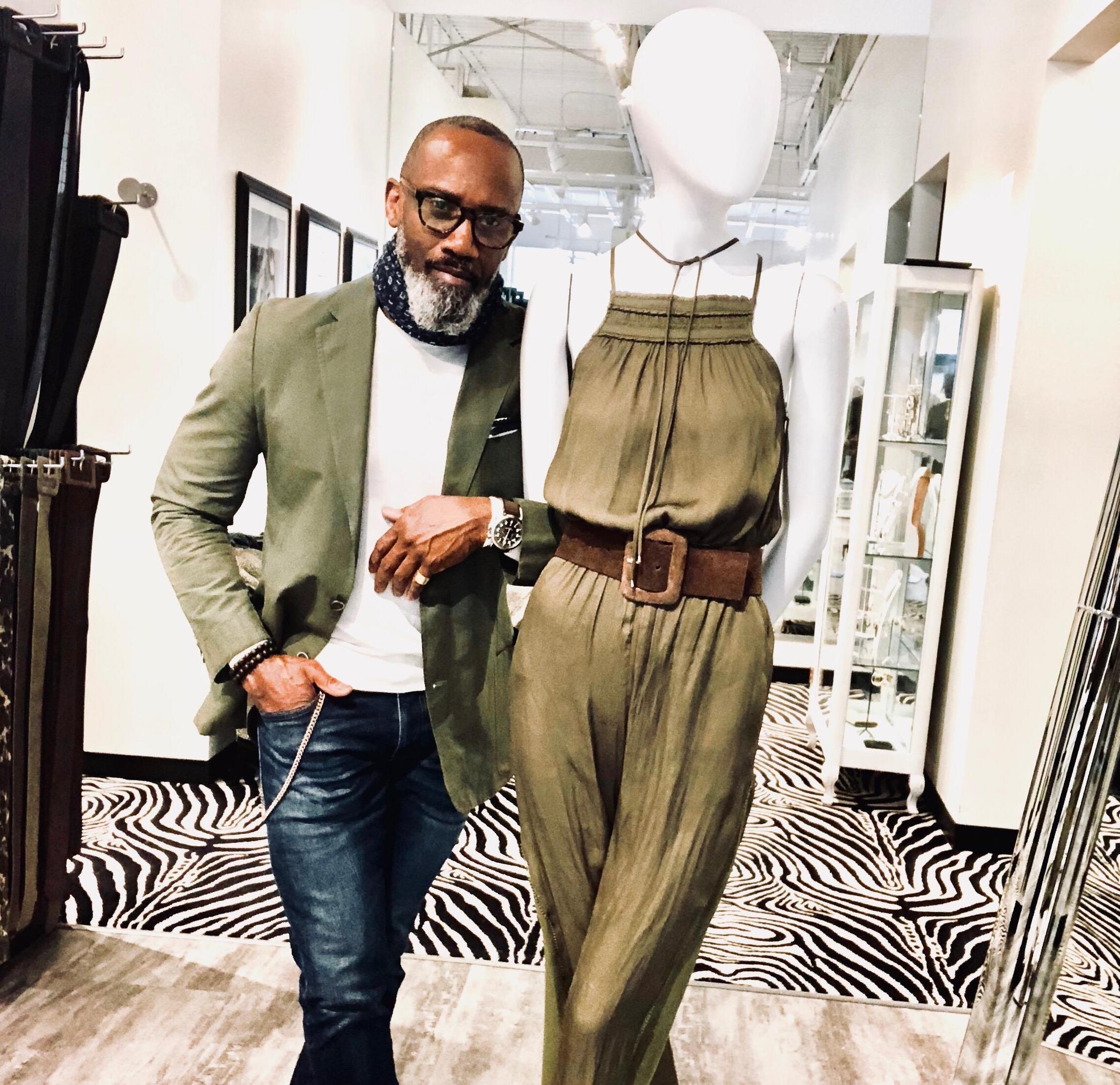 Wow! I feel so fortunate to have found Timothy Rollins. Feel empowered by his work – together with Timothy's expertise, you can infuse glamour, credibility, and bad-ass-ness into a look. Not only is he just the best stylist, he also is a fitness-guru. Regarding his personal training, he takes on a holistic approach. Let's scrap 2020 and look forward to a healthy & good looking 2021 and beyond.
Give Timothy a call-he truly is THE BEST! (303-588-7846)
Modern Nomad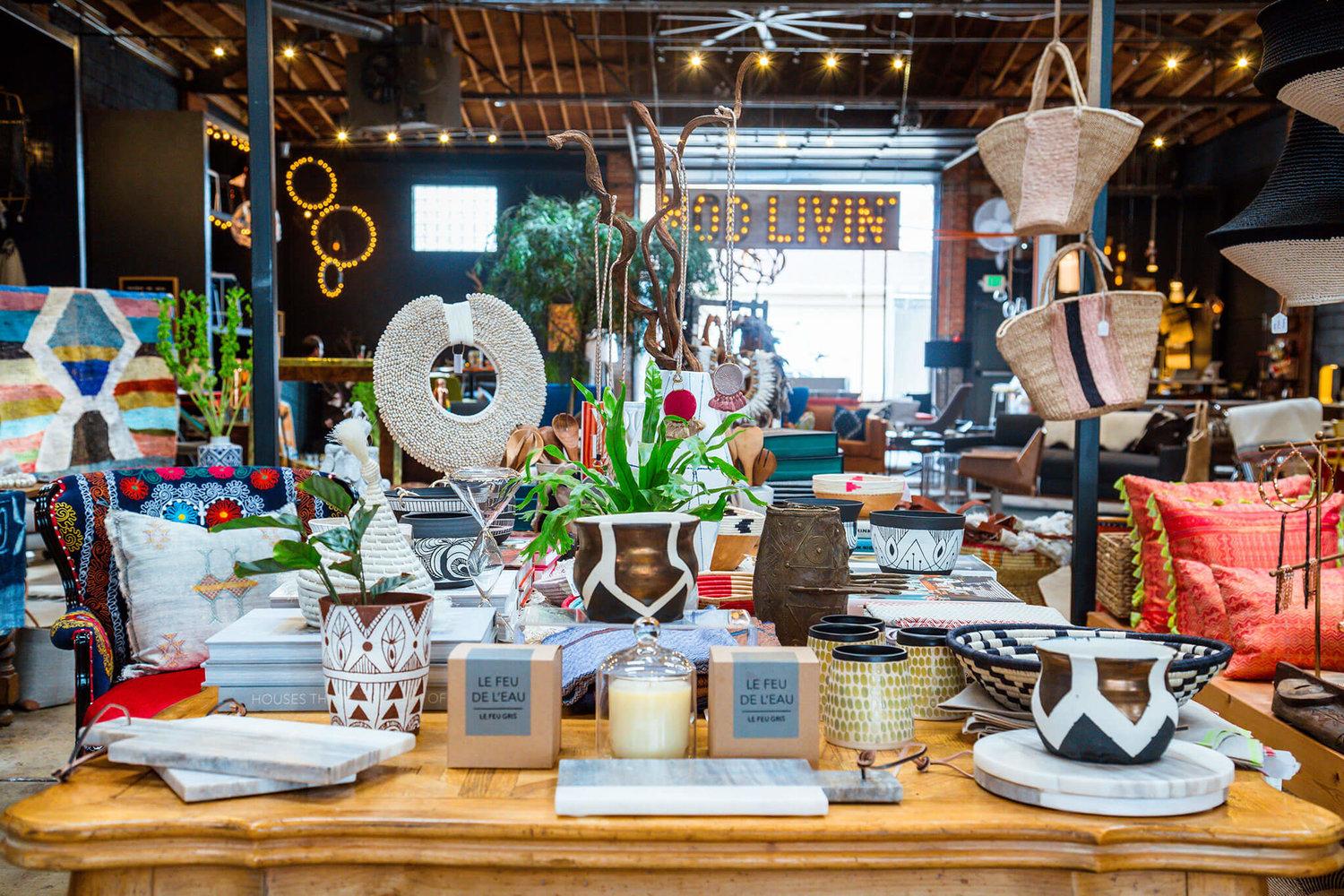 Denver's Modern Nomad is a phenomenally unique and fun boutique. Shop affordable, one-of-a-kind, sustainable-living home goods, or locally made jewelry and high-end interior design accessories, all under one roof. You'll be sure to find something here for that special someone.
Genuinely multidisciplinary in practice, Design Commune has, since its inception in 2004, tackled all areas of design and daily inspiration.